TRIAL PRESENTATION SPECIALISTS: ABOUT MGM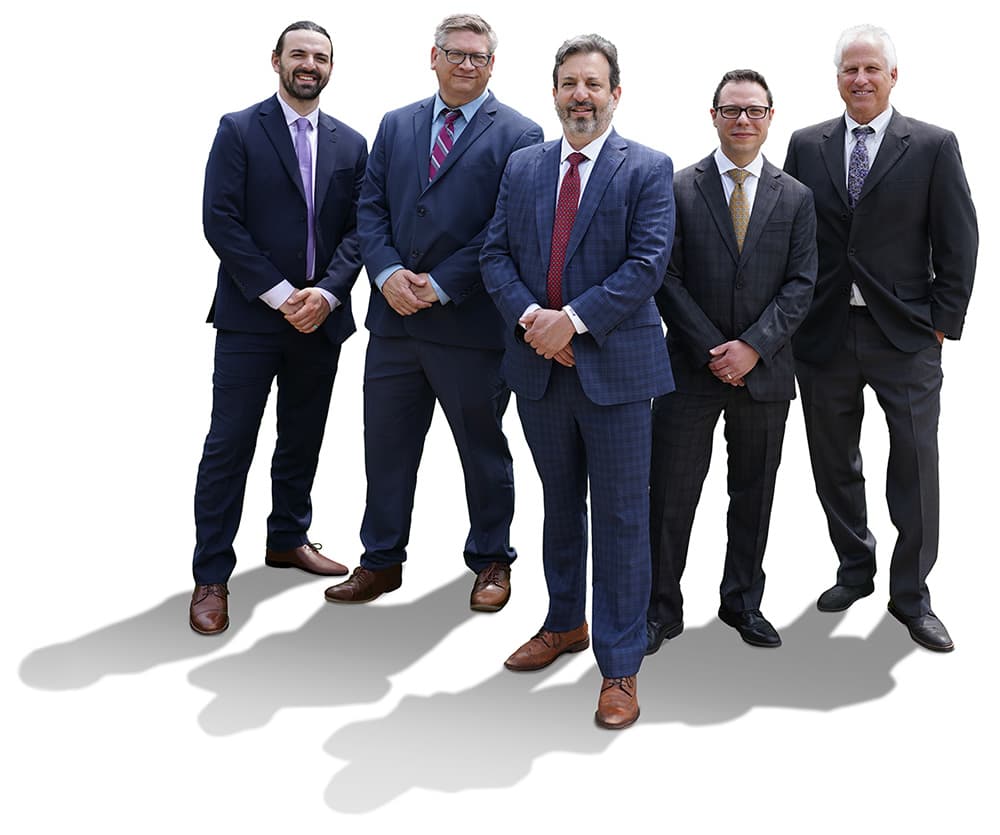 Who we are and what we do
MGM Trial Services is an experienced, technologically advanced litigation support firm providing lawyers and law firms with a mix of leading-edge trial preparation solutions, litigation support services, strategic consulting and straightforward customer service. Our people are experts in a wide range of trial support services that increase the visual impact of your argument in the Courtroom.
The jury needs to learn what's important about your case. You need to know that key information is at your fingertips, is perfectly organized and will make the greatest impression in a short time span. From the early stages of discovery, to pre-trial services, document, data management and scanning, trial graphics and exhibit enhancement, video to transcript synchronization, jury research and more, MGM Trial Services is an effective partner to your litigation efforts.
Contact Us
To discuss how our trial services team can help you win your next case, please contact a litigation support consultant today. We will gladly provide a no obligation demonstration in our office or in yours. Trial support services offered nationwide, including: Maryland (Baltimore), Washington DC Metro, Pennsylvania (Philadelphia), and Northern Virginia. Contact us for additional locations in which we service.